Head Shots
We offer a variety of looks from the professional to the creative industries. Services start $99.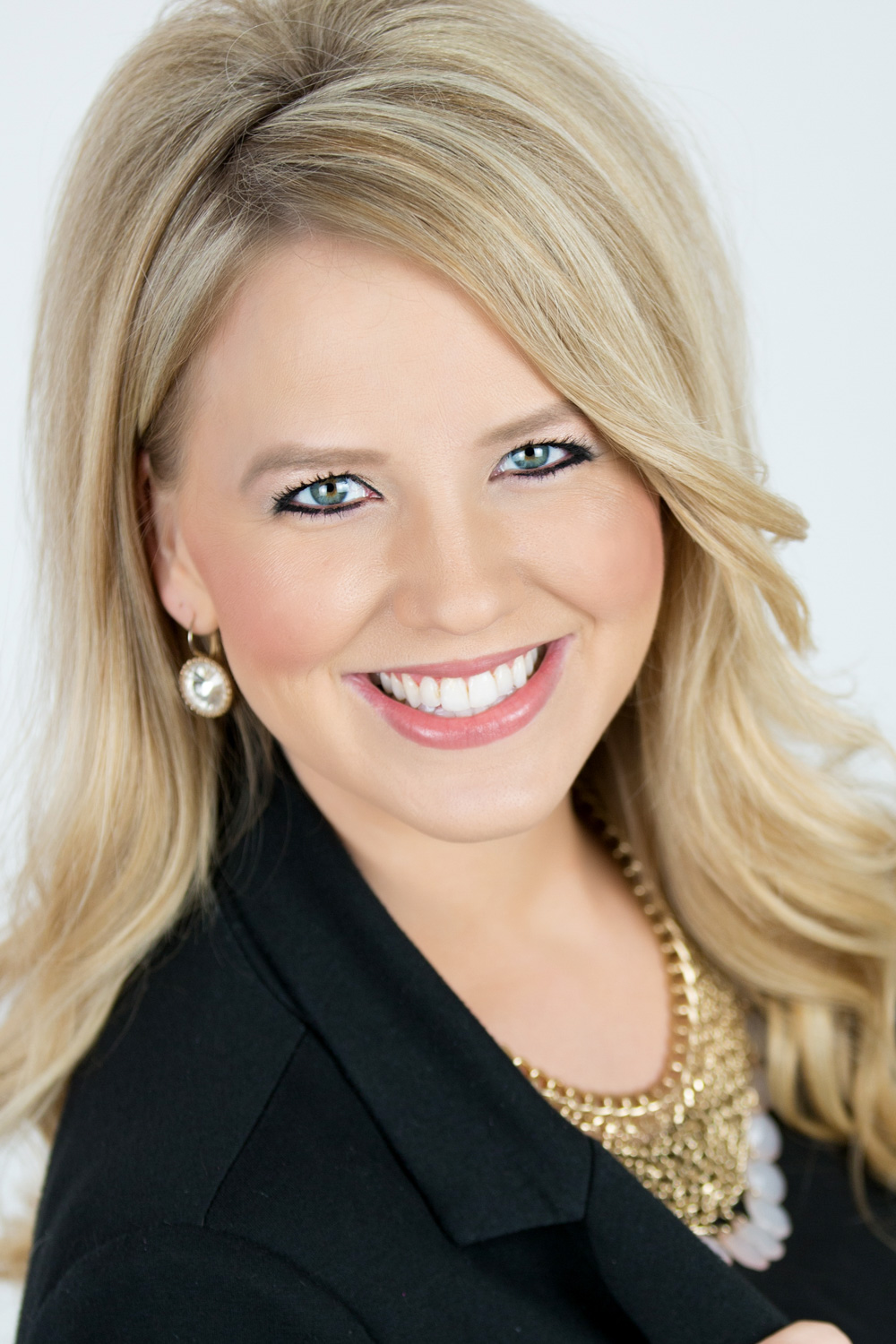 Commercial Services & Custom Projects
From professional portraits for menus, brochures and business cards to real estate photography and more.
Your project is unique - Contact us today for a quote.
A boudoir session is the perfect gift for a wedding, anniversary or birthday!
Our experiences are private and include professional hair and airbrush make-up. Contact us to see samples of boudoir albums and images!
Sessions start at $149
Contact us to learn more about the wide variety of Professional Services we offer.