Weddings
Your wedding marks the start of the rest of you life and your wedding album is the first page of the story. After the vows are said and the champagne is gone, the photos will be what's left to show your children and grandchildren about the day your family began. We want to provide you with those lasting images.
What do our collections include?
We believe that, where photography is concerned, all bride and groom to be need four things; an engagement session, an heirloom album that can stand the test of time, two photographers, and digital archive files. So, every package with us includes those four things at least! PLUS, all engagement sessions include professional hair and airbrush make-up and a planning appointment to build a timeline and scout for the perfect wedding picture locations! Once you book, we'll even take you out for dinner and drinks to hear about the plans you have already made and help personalize your day by coming up with fun ideas for both your engagements and wedding portraits!
Click the images to read some kind words from a few of our favorite clients.
Investment
Our all inclusive wedding packages begin at $2997 and range to $5597 with options in between.
Engagement sessions are included as part of any wedding collection. Although, they can also be created separately, outside of a wedding collections! In that case, engagement sessions start at $99.
Engagements
Engagement sessions are such an important part of the wedding process! It is the first chance to show the world who you are as a couple - a story beyond the big white dress and tuxedo. Because of every wedding collection we offer includes an engagement session, we take the time to invite our couples out for dinner and drinks at the restaurant of their choice. By doing this, we are able to get to know the couple and design an engagement session catered especially for them!
We'll start at our studio with professional hair and make-up and continue from there to the locations we've planned! Engagement sessions include a variety of outfits and locations, ranging anywhere from one combination to three! About a week later, we will invite you back to our studio for your in person ordering appointment. We will watch a video, view the images and Hillary will explain all the different products and collections available. Then, you will choose and purchase you package that evening!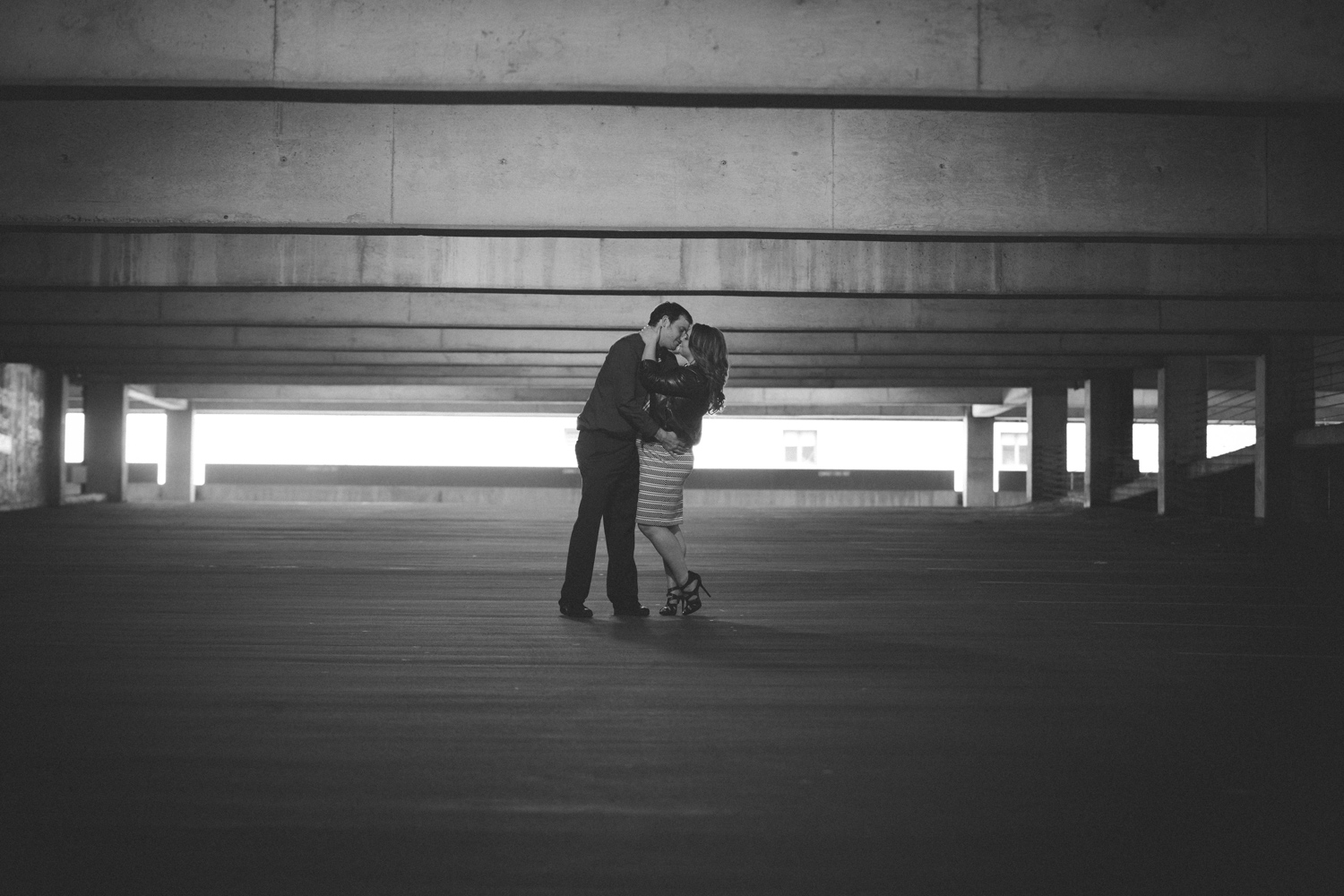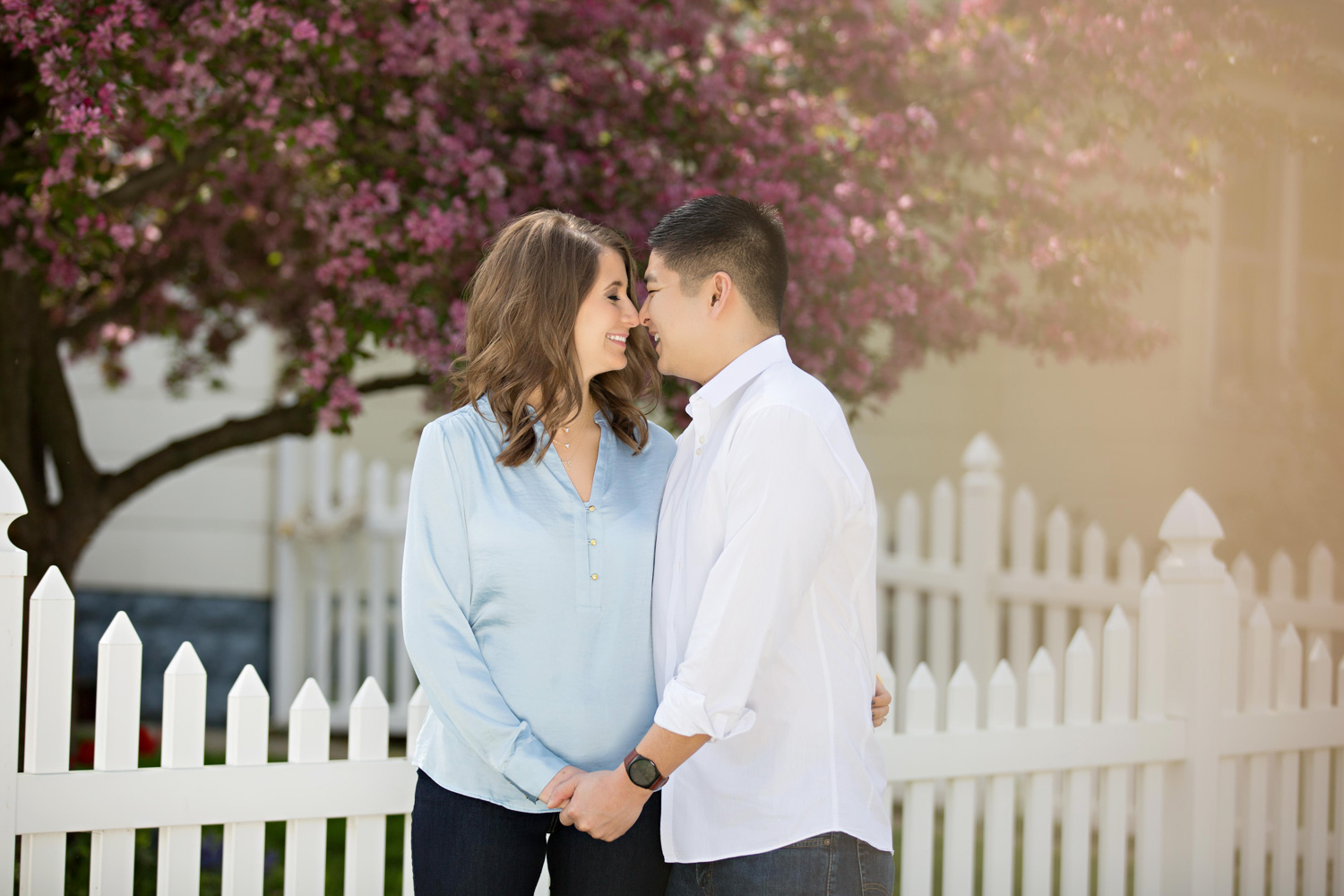 Contact us to chat and receive our 25 page Wedding Magazine! It explains everything from what it's like to work with us, words from past couples, our process, FAQs, prices and more!